Home
We help you connect with Allah
Fostering 21st-century faith through transformative education.
We help you connect with Allah
Fostering 21st-century faith through transformative Islamic education.
Transformative Faith Leadership
We've built a learning experience that's changing the lives of the ummah's future leaders, change-makers and visionaries.

Our vision is enabling university students to live God-centred lives, so we teach structured, engaging and transformative face-to-face foundational Islamic education to over 1,800 students across the UK.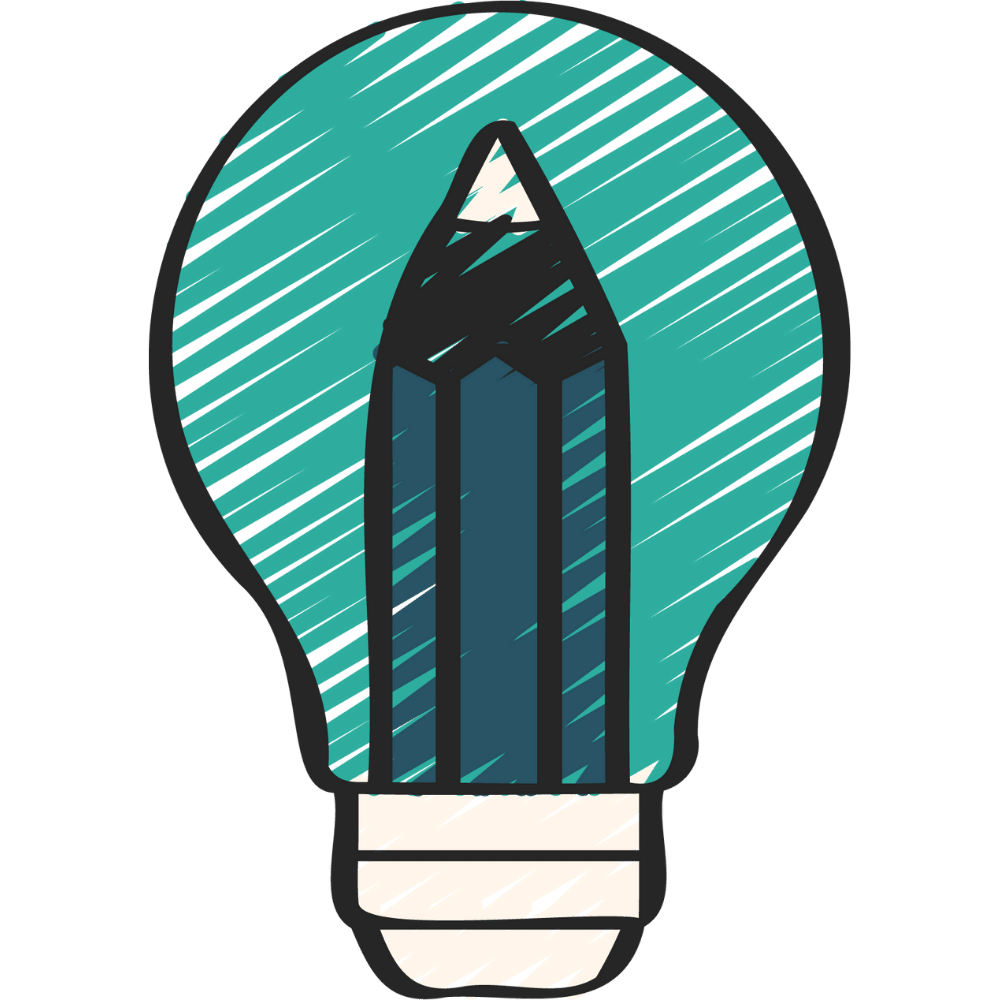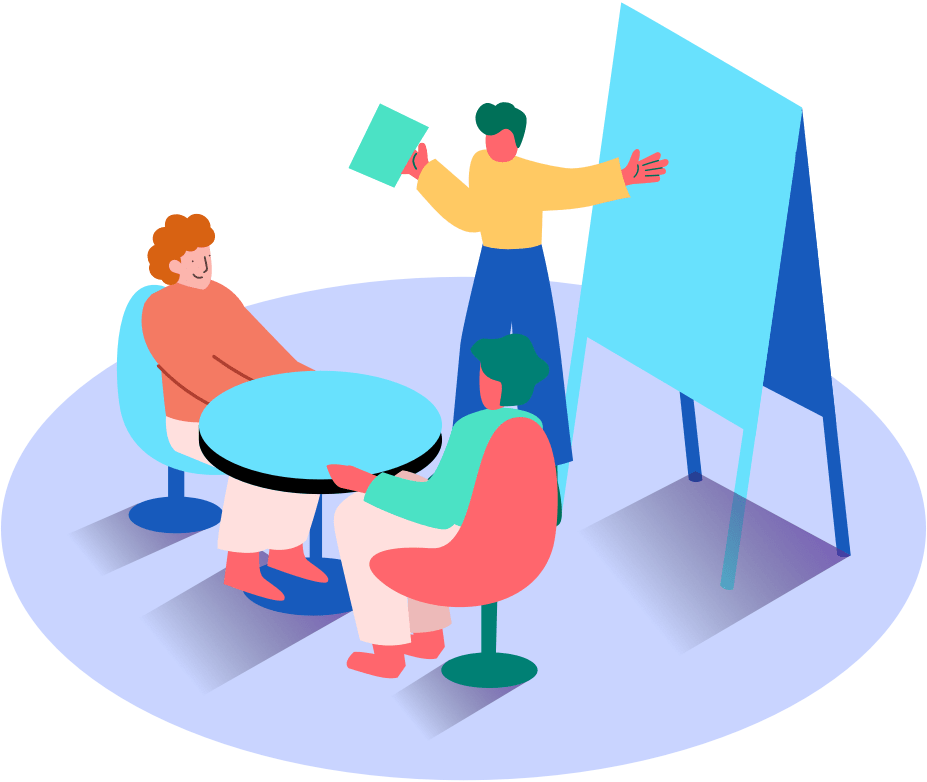 We offer a genuine, unique approach
Purus biben, tincid felis sit amet, sollicit udin nisl. Mi consectetur. Morbi nec massa eget orci faucibus rutrum. Nam nunc turpis, maximus eget.
Your online success is our singular goal
Nullam lacinia suscipit metus, ut condimentum metus tincidunt et. Proin dictum diam sed consectetur interdum. Donec lobortis turpis ut quam congue magna dui, et convallis orci tincid.
Begin your Roots journey below with one of our six short courses:
"It is beneficial, packed and contemporary. Taught by passionate instructors and the curriculum is well curated and of quality. Above all it is free!"
The delivery of this course and how well it is tailored towards university students and ongoing struggles is the best I have ever experienced"
" I want to say thank you, alhamdulilah roots has taught me so much and brought me so much closer to Allah (swt) and helped me along my journey. Without these sorts of classes I don't think I'd be as far in my journey or have the knowledge I do. I look forward to these classes each week and will always remember them and be grateful for them. "
" I want to say thank you. As someone who is new to Islam and still very much on a journey of learning, this course has helped me a lot. It's provided me with answers to questions I had while also introducing me to new topics/ideas. It has helped me to grow more as a person/Muslim but also in terms of my knowledge. I will forever be very grateful that this course took place. "
" It was the light to reconnect me to my religion after I was in the darkness for so long. "
" It's hard to find courses that talk about spiritual growth. This course, Subhanallah, is what we all really need in our daily lives to become better servants of our Creator in the 21st century. "
Want to Support the Vision?